TRANSPORTATION TO & FROM GALVESTON CRUISE TERMINALS
Limousine, Car Service, & Shuttle Transportation to Galveston Cruise Ports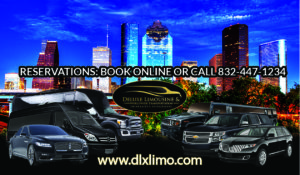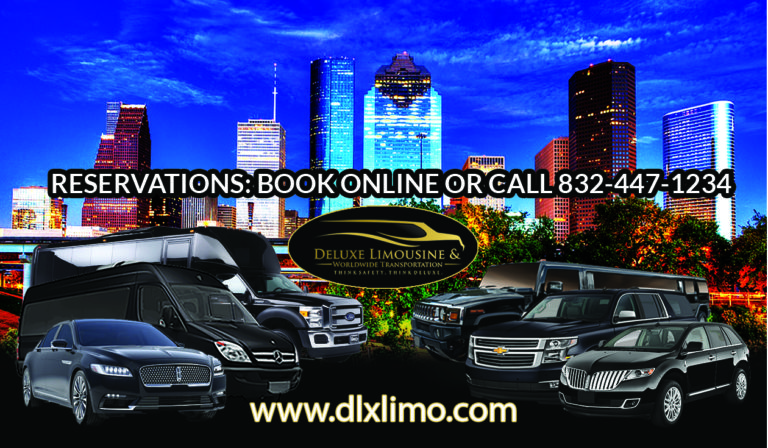 With our cruise transfers in Houston, TX, your vacation will start before you're even on the water. The luxury limousines our clients hire for cruises offer a preview of all the luxury, comfort and relaxation you can expect on the ship. We even provide a few complimentary amenities for a top-notch transfer.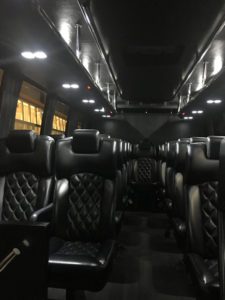 Don't Stress, Refresh
If you've ever driven your own car to a cruise line's loading dock, you know that departure day is all about the wait times. You have to wait in traffic, wait to find a parking space, and especially wait to get on the boat. There's not much time to find refreshments in between, which is why we offer complimentary snacks and beverages with all of our cruise transfer services. You won't have to wait until finally boarding to stave off hunger and quench your thirst.
Speaking of which, imagine also eliminating most of that wait. Our luxury limousine hires for cruises will help you avoid the pain of parking during cruise time. Just like any big event, traffic tends to build as eager tourists search for the best spots before getting in line to board the ship. Unfortunately, these best spots tend to be pretty expensive and fill up fast. And, of course, there's the added concern of whether or not your vehicle is really safe for days unattended. And who wants to spend their cruise stressing about the car?
Find Luxury Limousine Hires for Cruises at the Airport, Hotel or Anywhere Else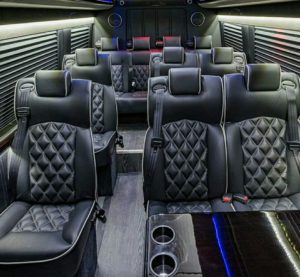 When we set up cruise transfers in Houston, TX, you're dropped right off at the loading dock (or, at least, as close we are allowed to get) of the pier or dock of your choice. This, of course, is after picking you up directly from your hotel room or airport terminal. After all, faster pickup means a quicker departure, and we want to get you in line before the crowd starts to build.
Start your Vacation before Setting Foot on the Boat!
Our luxury limousines hired for cruises feature a festive interior designed to compliment your excitement. Get the vacation started early with luxurious leather seats, a stylish minibar, premium sound system, and high-definition television. So feel free to kick back and enjoy the good life before you're even close to the boat!
Plenty of Room for You, Your Guests, and the Luggage
Are you planning an extended cruise? Do you prefer to travel heavy? Our fleet of luxury limousines for cruises feature plenty of cargo room for all of your luggage. We want you to bring everything you need for a fantastic cruise. If that means several suitcases and some outdoor gear, we can provide a vehicle to match. Of course, you'll want to check with your cruise line first to learn about any luggage limits on their end, but as far as we're concerned, ours are pretty loose. We'll even get creative if we have to. And, of course, we'll ensure that there's still enough space to ensure the comfort of you and your guests.
Details about your Return Trip
As for the return transfer to your hotel room or airport terminal, we're happy to discuss your schedule and plan the return trip. We know that cruise ships don't always return precisely as scheduled, which is why we'll work with you to make it happen. You'll enjoy the same amenities coming back as you did for your departure. And you'll still find enough room for any new souvenirs.
Plan Your Cruise Transfers in Houston, TX, Early!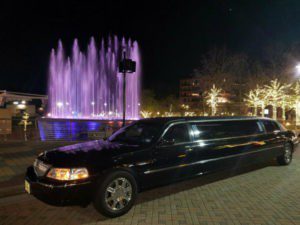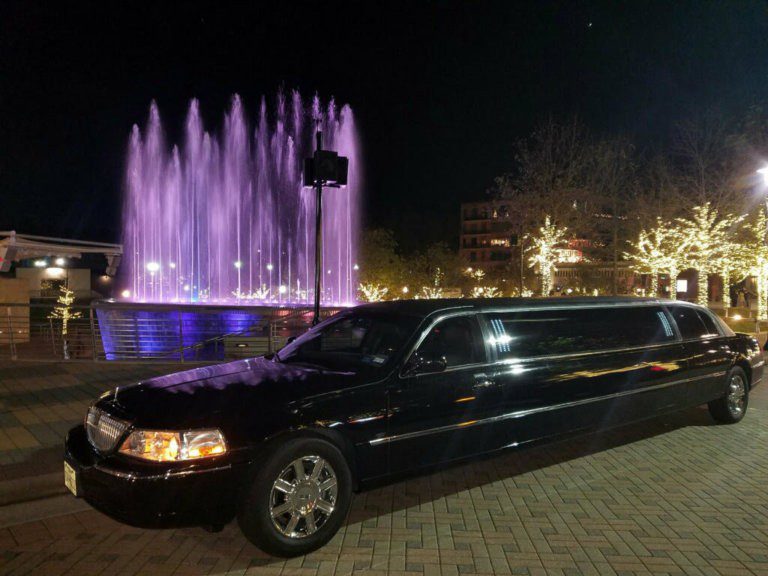 Cruises tend to draw a crowd, and we want to ensure that your cruise transfer in Houston, TX, is available when you need it. So when you book your cruise, be sure to give us a call well in advance. That way, we can ensure that you have the perfect luxury limousine hire for your cruise. We are happy to make adjustments if the cruise line is forced to change any details with your scheduling. And remember, all of our services for cruise transfers in Houston, TX, are backed by a 100% satisfaction guarantee.