HOUSTON WEDDING LIMOUSINE SERVICE
We provide luxury wedding limousines and get-away limos in Houston, The Woodlands, Montgomery, and all other surrounding areas.  Like most couples, you have probably spent a lifetime dreaming of and planning the perfect wedding. If you're like most, planning the event is probably stressful. Let us help alleviate some of that pain and help perfect your special day in the process. At Deluxe Limousine & Transportation, we have a fleet ready to meet your specific needs and the experience to ensure perfection and unsurpassed customer satisfaction.  Book your Houston Wedding Limo rental with us.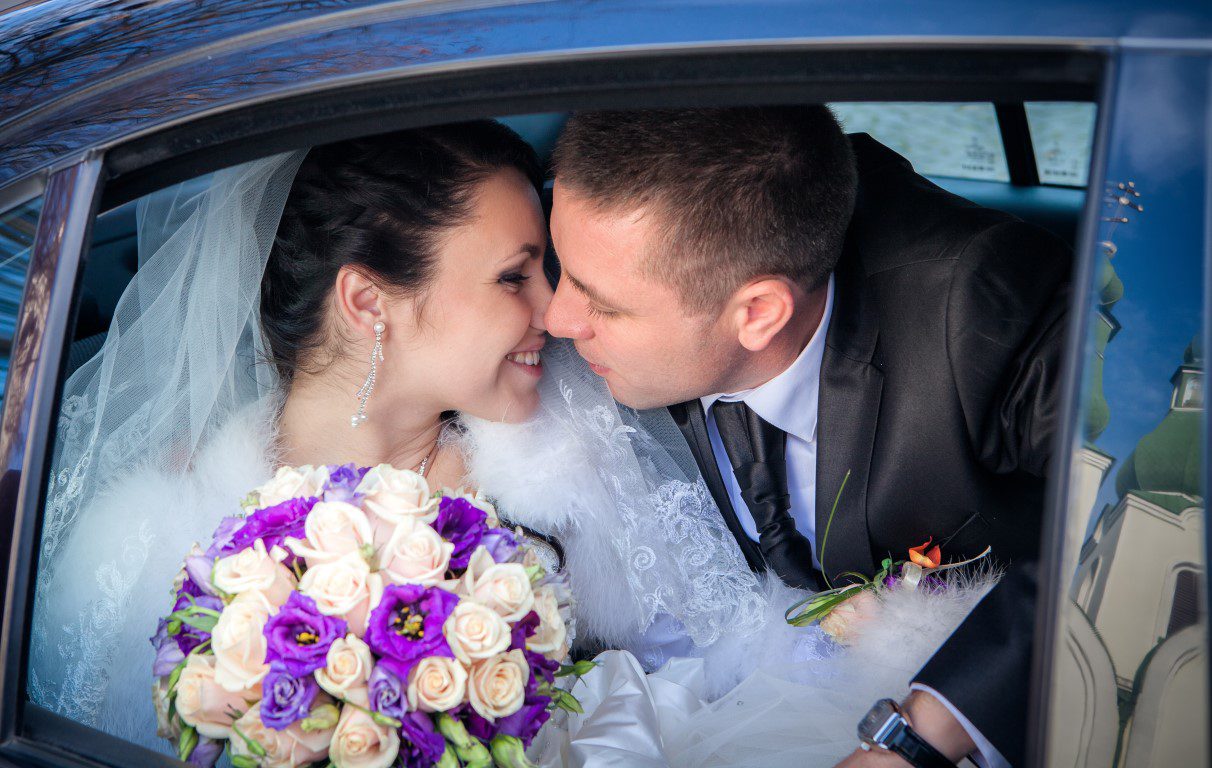 RELIABLE WEDDING LIMOUSINE SERVICE IN HOUSTON
Each of our vehicles is meticulously cleaned before providing any wedding limo services in Houston. They are also properly maintained and inspected before each trip. Imperfections in appearance or mechanical operations are unacceptable and our stringent standards will never allow them. Needless to say, as your limo arrives, you can rest assured that it will be presented in pristine condition.
We know that weddings are stressful. That's why our Houston wedding limousine services are carefully designed for ease of use. Our professional staff will discuss your precise specifications and suggest vehicles to match. We can also offer a variety of amenities to ensure that your trip is as perfect as the wedding. Scheduling is a breeze, and we can work with you if it needs a little flexibility.
And speaking of scheduling, we know that weddings are a special reflection of newlyweds and their unique relationship. If your wedding is scheduled for a particular day or even hour, no problem!We provide Houston limo services:
24 hours a day
7 days a week
During holidays
All throughout Houston and the surrounding areas
HOUSTON WEDDING LIMOS & GET-AWAY CAR
So, which of our vast fleet do we recommend for weddings? For flexibility, we offer wedding getaway cars in a variety of sizes, and is among the most popular selections in Houston. Stretch wedding limos are also a popular choice and add a classic touch to the ceremony. If a more "Texas" touch is preferred, we even offer stretch Hummers for your wedding services.
We use the latest in GPS technology, and we plan your travel itinerary prior to leaving our office, eliminating the stress of getting lost.   We do not want our brides  to be late for there grand entrance, hence, it is a standard procedure for all of our chauffeurs to map your routes before they dispatch from our office.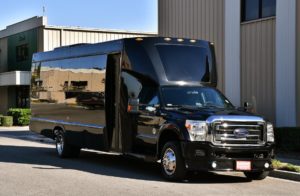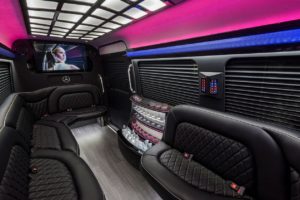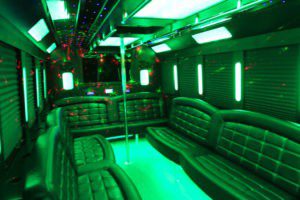 Your Wedding Day is as important to us as it is to you! Let Deluxe Limousine provide a luxurious limo for your wedding!
As we've said before, our chauffeurs are well versed in their craft. Part of the experience is a great driver who's ready to greet you with a smile and celebrate your special day with a bubbly personality! They are specifically trained to rise to the occasion, and will help enhance the entertainment value during your trip. Of course, if you'd prefer a more intimate ride with your new spouse, we completely understand. That's why our drivers will also respect your privacy throughout the duration of the drive.
We want to help you forge memories that will last a lifetime. That's why we carefully tailor the aesthetics of our vehicles for optimal photography. It's the perfect setting for scrapbooks, wedding sites and especially social media posts. You'll want to document every detail and are proud to be a part of it. So whether you're riding to the airport, your reception, or even around the sites of Houston, feel free to take a few pictures with your new life partner and share them with your friends!
Ultimately, your wedding is a very special day that will change your life and enhance the most important relationship in it. Therefore, it shouldn't be trusted to just anyone. We have the expertise and vehicle selections to ensure absolute perfection. We are also flexible enough to offer the options you need to maintain complete control of every aspect of your special day. Our Houston wedding limo services are top-notch and unsurpassed in the city. We have built a solid reputation to ensure your trust and satisfaction. We want you to have a great time and an experience that you'll never forget.
Looking for venues? Here are a few of our recommended venues for you to check out. Call us today for your free quote!