SPORTING EVENTS & CONCERTS LIMOUSINE & PARTY BUS SERVICES
There's no secret that the people of Texas have a great love of their teams, and our Houston limo service wants to bring you to the game in style. We offer a vehicle customized for the occasion ready for, and especially any after parties.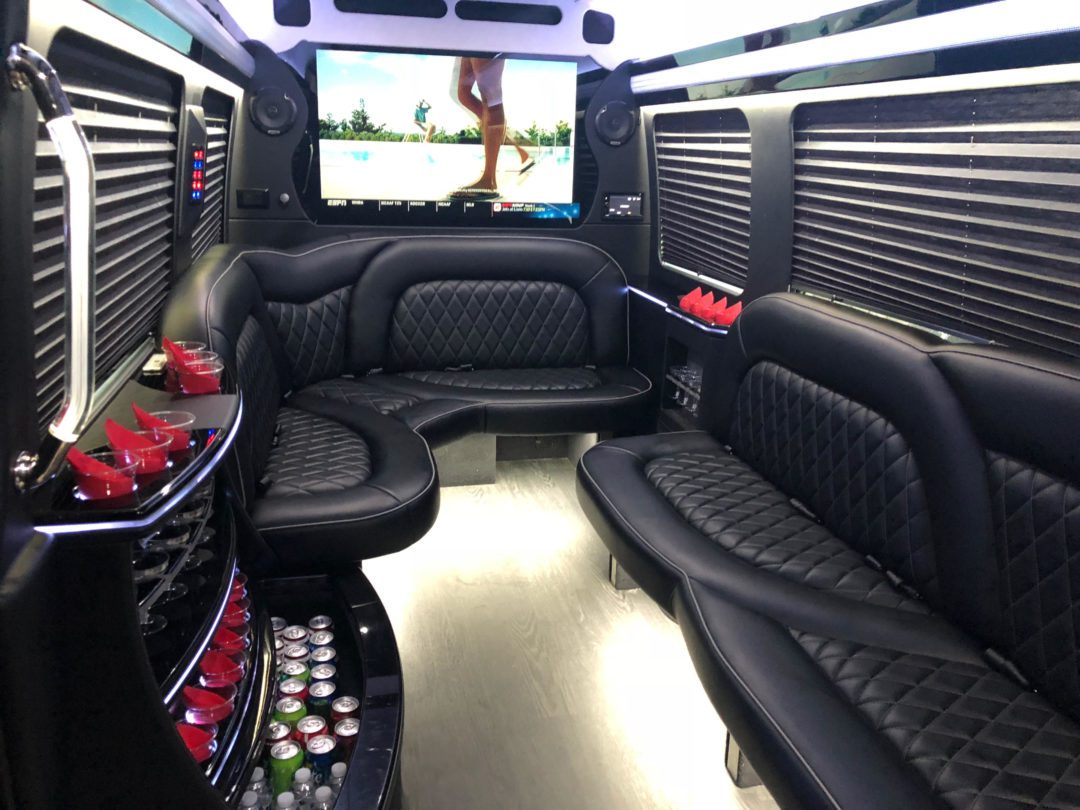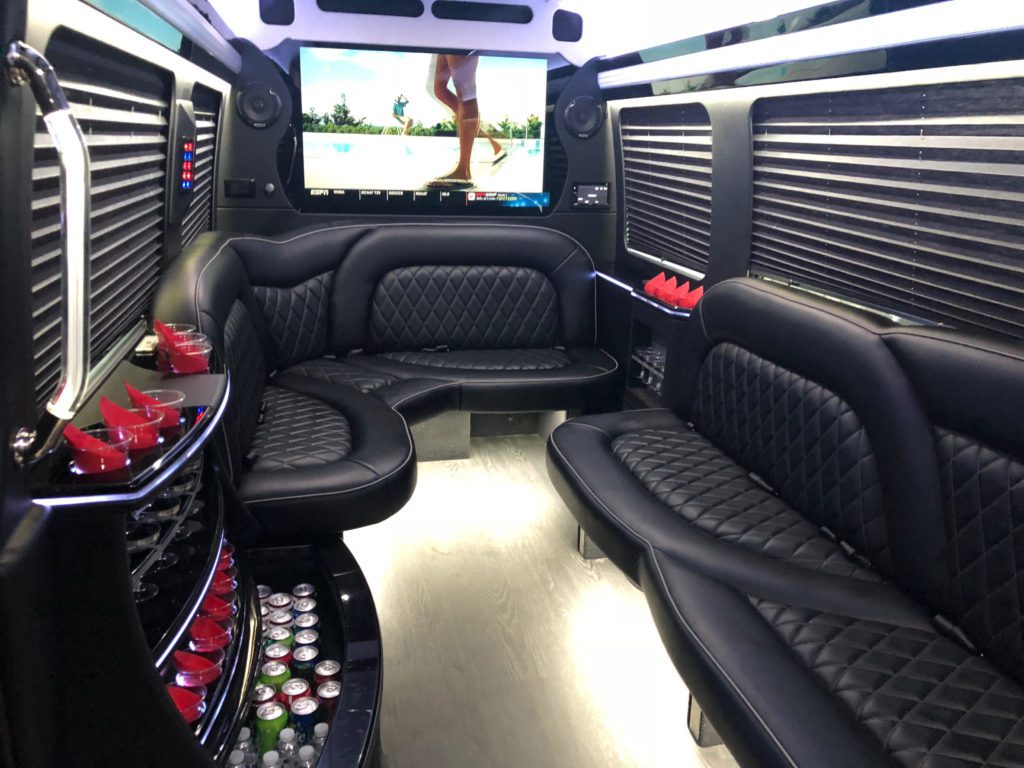 Nothing's better than being surrounded by your favorite team's fans, live. But the downside of being in the moment, watching your team play is always parking. It's a nightmare, but one that is inevitable when tens of thousands of people (literally) come together in a single place ready to watch their favorite team. In fact, it's so terrible that many spectators are often seen leaving early, missing some of the most crucial moments of the game, just to avoid the nightmare of exiting a parking lot.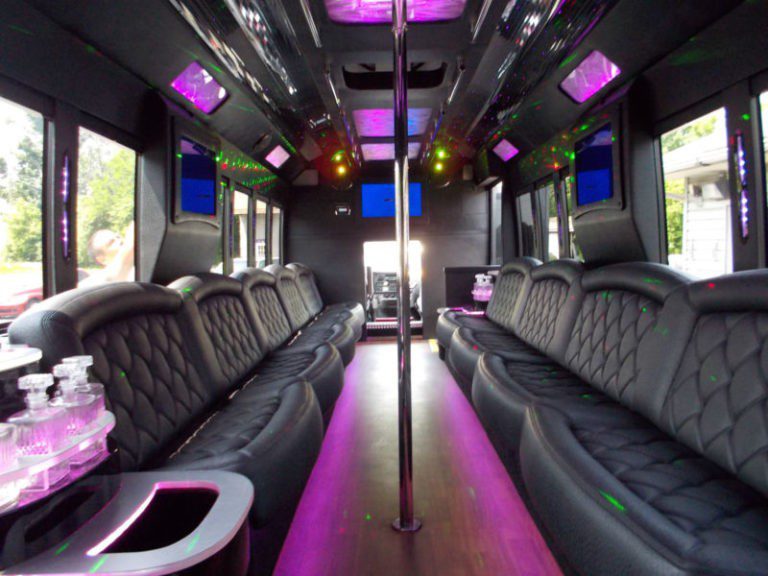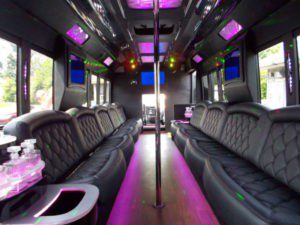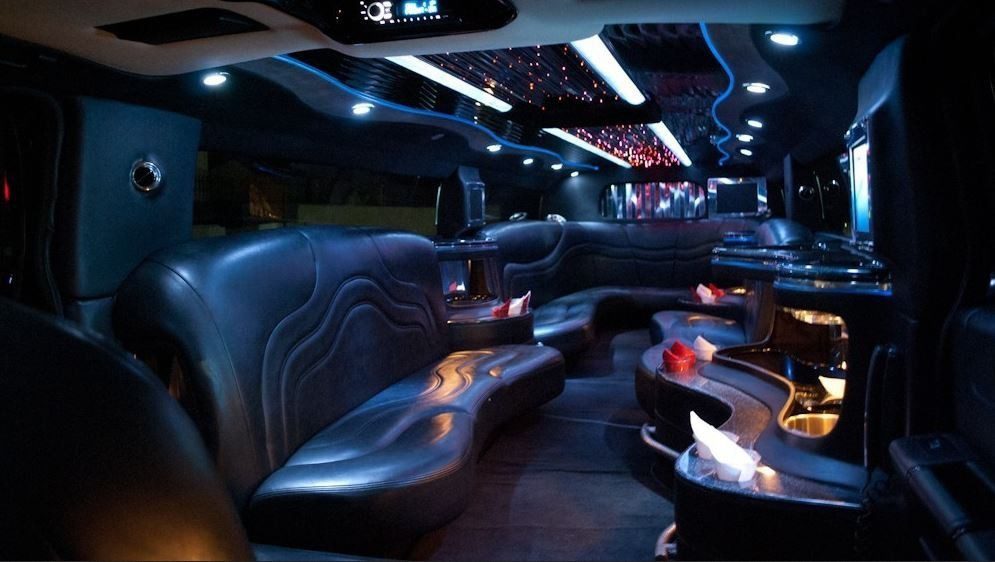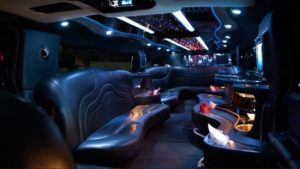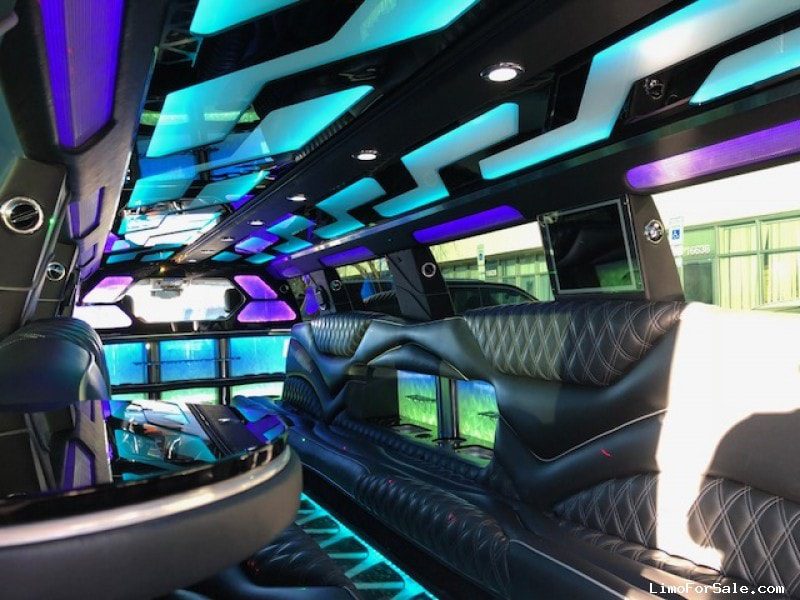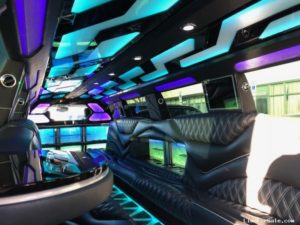 Limousine, Shuttle Bus, & Party Bus Rentals for All Sporting Events & Concerts
We believe that you should enjoy the game without stressing over parking and traffic. When you use our Houston limo service, you are taking the hassle of parking out of your hands. We'll drop you off at the most convenient entrance, then take care of the car. No crowded parking garages for you!
With us, you can do more than just enjoy the game; we want you to feel like you're a part of the team. When you take one of our SUV limos to the game,we'll deck it out in your favorite team's colors. Just let us know which one you're rooting for in advance and be sure to wear matching gear.
Limousine & Party Bus Rentals to Toyota Center and NRG Stadium

Planning to tailgate? Do it in a limo! Our Houston limo services are perfect for your next tailgating event. Our stretch SUVs have more than enough space to carry all of your essential gear. We'll even throw in a few extras with complimentary snacks and beverages. And you can top it all off with a custom playlist on your limo's premium media system.
Live TV Available*
For an additional cost
Mercedes-Benz Sprinter Limo