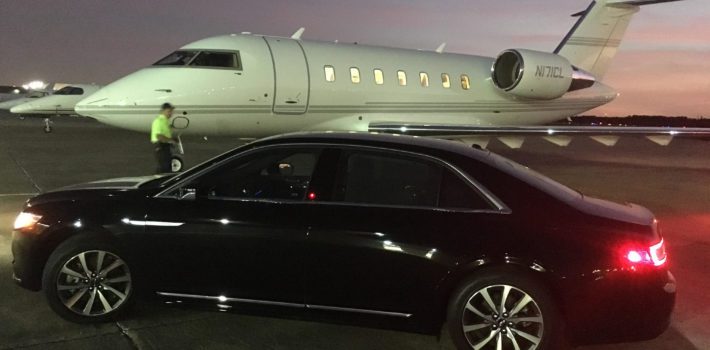 Corporate Black Car Service
There are many corporate black car service providers out there. However, to choose the best of them is up to a careful review of the service provider. For example, if you're in Houston, TX, a simple Google search will reveal to you who in your area is among the top limousine providers. Some of the corporate people are not sold on the importance of hiring a car for their use. This article tends to show the importance of hiring such a service.
1. Make an entrance.
If you're somehow going to a client meeting where impressing your clients is of utmost importance, then you're going to want to hire a limousine service. This will leave a lasting impression on your client and will do half the work for you. Now, all you've got to do is convince them to sign your deal.
2. Arrive on time.
While arriving on time for every meeting might seem a little bit far-fetched, the statistics show that you can be worry-free when using a limousine service. The service providers make sure that the route they use is clear and can transport you to your desired location on time.
3. Business people love it.
The chunk of our clientele is from the entrepreneurial side of the business. Most of the people who attend conferences or have to visit the convention center use a limousine service so that they can comfortably get to their final destination.
4. Helps the Business.
Many businesses have the need for their people to be on the road all the time. This can lead to several difficulties if traveling in a regular cab. Hence, the comfortable limousine provides a leisure travel with nothing but the next meeting to look forward to.
These were the important points you will need to keep in mind before ordering a corporate black car service. It will add to your natural charm and will boost your overall personality.
If you need a price quote or to make a reservation, you can rely on Deluxe Limousine & Transportation to be there for you.  You can visit our website or call us at 832-447-1234.