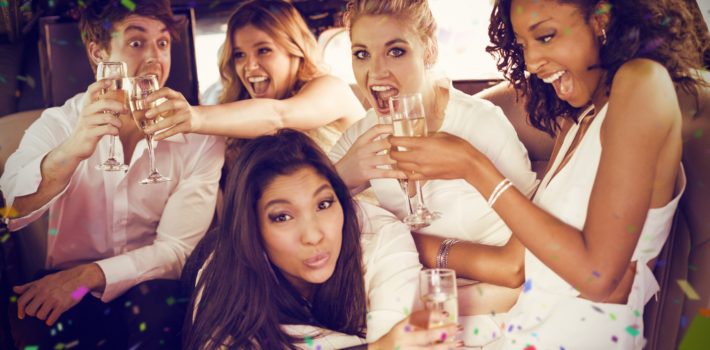 Meeting coordinators are tasked with far more than ensuring that meetings stay on task. They are charged with providing attendees with an atmosphere of ease and understanding. Information presented can quickly become overwhelming, calling for a need of balance within the meeting room. It's important for meeting coordinators to create a relaxed atmosphere for all those in attendance.
Natural Revitalization
The latest trend in revitalizing meetings takes place by offering a "forest bath". As odd as it may sound, a recent article by Successful Meetings notes the unseen values of unplugging from technology and embrace nature at a slow pace of life. A forest bath is quite simply the process of replacing the cumbersome dress shoes of the corporate life and trading them in for a pair of comfortable walking shoes. Attendees participate in mindful walks through nature. Guides are provided to provide participants focus and knowledge of their surroundings.
Forest baths may differ depending on location, but one thing remains consistent, participants must unplug and embrace the quiet around them. This technique provides relaxation, reduced stress, and the relief of over stimulation from technology.
Beyond the Boardroom
The Mukul Beach Golf & Spa in Nicaragua provides group guided specialized tours of the local rainforests. The unique tours provide an opportunity to see breathtaking flora and fauna of the Nicaraguan rainforests and experience life beyond spreadsheets and boardrooms. The noise pollution of the city is replaced by the majestic sounds of indigenous wildlife and bird population. The slow walk allows each participant to take the hike at their own pace. Guides often encourage participants to pause and consider the nature that surrounds them.
Some forest bath locations offer specialized yoga and meditation treatments. These treatments teach participants techniques they can utilize in their daily life to reduce stress. Most forest baths take place over the course of a mile and last roughly an hour, depending on the pace since participants are encouraged to move slowly. Bathers are able to commune with nature and reflect on their inner self and goals in life. It provides participants with the ability to practice stress relief methods in a calm environment.
Taking advantage of unplugging from the stresses of life can improve health, receive stress, improve morale, and produce healthy sleeping habits. Meeting coordinators will find great success in taking advantage of forest baths and higher productivity in the future from all participants. In turn, the happier participants are, the more likely they are to seek out your services as a meeting coordinator.
Did you know that Deluxe Limousine can help you transport your meeting attendees at every point of travel, from airport transfers to point-to-point between meeting activities? Call our groups and meeting experts at (832) 447-1234 or email service@deluxelimohouston.com today for your free, no-obligation consultation.