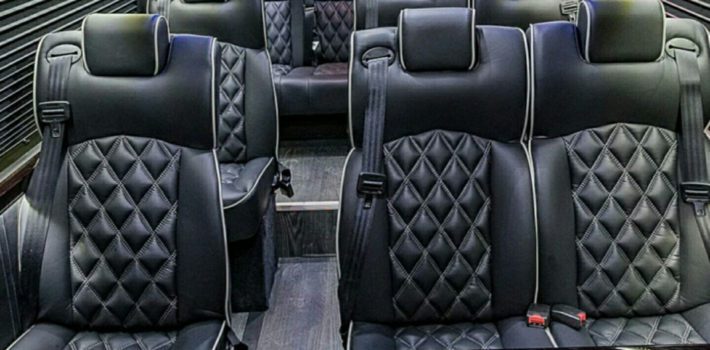 Corporate travel is becoming longer and more complicated. Gone are the days when you can simply land at the airport, take a taxi to your satellite office, and offer a quick presentation.  In fact, most such functions are now handled online.  Modern corporate travel entails meeting with clients, attempting to persuasively engage business people from different cultures and expanding business operations.  Needless to say, it's not as simple and straightforward as it used to be. So, we'd like to offer a few trips for corporate travel.
Always plan ahead. Find out where you're staying, and plan your corporate travel around that.  Always determine how far away your accommodations are from the office.  Then, determine the likelihood that you'll need to take clients, partners or potential customers out for lunch, dinner or even an activity.  You'll need to determine which venues in the area offer specific dishes or popular shows.
Also, try to coordinate all of your arrangements before actually setting out.  If you plan to hire a transportation service, provide them with your flight number and expected arrival time.  Let them know which gate you will arrive at and whether or not you will need assistance carrying luggage (though a professional service should include this anyways).  Let them know which hotel you will be staying at. Speaking of the hotel, always call to confirm your reservation after it has been made but before you depart.
With business travel, never assume that you have all of the information. Itineraries aren't perfect, and last-minute changes are bound to happen while you're in transit.  Be versatile and don't expect the trip to go exactly as planned.  Find out how to reach at various levels of the business if something goes wrong and save their numbers into your phone.  Make notes of alternative meeting locations for clients.  And always be prepared for the unexpected.  Which brings us to our next point:
Don't make the mistake of assuming that you'll always be meeting with people who are originally from your destination.  Businesses are growing, and people are moving.  There's always a strong possibility that you'll be meeting with people from different countries and cultures.  Learn to exercise communication awareness.  It's tempting to assume that you're all here for the same purpose (making money), but everyone has goals of their own.  Be sensitive to your audience.
Plan your budget carefully.  Don't just set funds for the trip; consider anything that could go wrong and how much it may cost.  Also, consider any unexpected plans set by clients, such as dinner or a night out.  While it's ideal to have accommodations, transportation and reservations set in advance, remember that these may change unexpectedly, and refunds may not be available immediately.
Don't try to handle it all alone, as you've got enough to worry about.  After all, when planning corporate travel, you're probably going to have a substantial workload already. Don't be afraid to let others take some of the burden for you.  As an example, caterers can help plan important corporate events or parties.  And a trusted local transportation provider can offer exquisite limousine services at affordable prices to help you get around.  Needless to say, when traveling for businesses, you will find locals willing to help.
Speaking of local transportation, Deluxe Limousine & Transportation's Houston services can help plan the logistics of your corporate travel plans.  We know this city well and will help plan routine trips as well as any last minute changes.  Let us focus on the transportation while you focus on your business needs.  As an added bonus, hiring a professional Houston limousine service for your corporate travel means that you can get more work done while in transit.  Give us a call to learn how planning corporate travel can be much easier with Deluxe Limousine and Transportation!