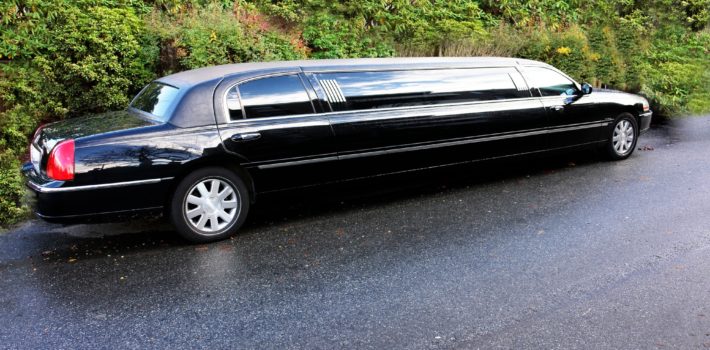 When you rent a limousine, you're contributing to a $6 billion industry that makes you look like a million bucks.
And depending on your personality, there are different types of limos that can fit your desires. To make your event extraordinary, learn about the limos we offer and how they reflect on you.
Black Cars
This one's not technically a limousine, but an executive sedan or black car can turn any meeting into a premier event.
Great for first dates, or when you want to look sophisticated but keep a low profile, hiring a black car is like hiring the shortest limo length. Keep it classy but cool with a black car or executive sedan.
Luxury SUVs
Part of the black cars but a little bigger, luxury SUVs generate a feeling of community and privacy. Because a luxury SUV can hold more people than an executive sedan, this is a great choice for double dates or small group activities.
Perfect for families looking for an upscale experience, or if you want to arrive at the airport in style, a luxury SUV has many uses. No matter what, it always emanates understated power and elegance.
The Limos
If you've ever wondered, "Exactly what is a limousine?", we've got answers for you. A limousine is a vehicle that usually has an extended wheelbase, and in which the driver's seat compartment is separated from the rider.
But there are lots of different types of limousines, each of which says something different about your personality.
Sprinter Limos
These luxury cars look like fancy SWAT team vehicles but can hold up to 13 passengers. Pick these for an office outing to an escape room or winery.
Stretch Limos
A beloved classic for a reason. Enjoy the glamorous life and impress your friends with this "old Hollywood" style ride. The stretch limo can seat about 10 people, but the sweet spot is three or four couples.
Roll up in one of these, and the whole city will know you have class and status. From Frank Sinatra to Barack Obama, the stretch limo is the best indicator of prestige you can hire!
Hummer Limos
The stretch Hummer limo is for party animals and prom kings. While the stretch limo can denote fun or class, the Hummer limo delivers edgy personality and a youthful, rockstar vibe. Consider one of these if you're the life of the party!
Cadillac Escalade SUV Limos
This is one of the most beloved types of limos, and it has a dedicated customer and fan base. The Cadillac Escalade SUV limo is perfect for sports stars, business tycoons, and oil barons.
If you want people to think you travel with a team of bodyguards and supermodels, these are the limos for you!
The Deluxe Limos Difference
Still not sure which of the limos is right for you? No problem!
We can work with groups getting together for a night on the town, out of town travel, or airport transfers. And we love the opportunity to spice up your romantic evening or fun event with custom luxury transportation.
Check out our handy step-by-step guide for information about how to get a limo, and book with us today!